Rodney Melgard, O.D.
Dr. Melgard received his Doctor of Optometry degree from the Southern California College of Optometry in Los Angeles, CA. Clinic rotations included primary care, pediatric, contact lenses, low vision and geriatric care. Clinic services were located at the Optometric Center of Los Angeles, Indian Health Services, Long Beach Naval Shipyard, Las Vegas Rehabilitation Services, March Airforce Base and East L.A. School Screenings.
Prior to Optometry School, Dr. Melgard earned his Bachelor of Arts in Biology from St. Cloud State University. Upon graduation from Southern California, Dr. Melgard started his first private practice in the fall of 1980 in Buffalo. "It has been wonderful to experience growth and changes in the office to our current location.
Dr. Melgard has been involved in Buffalo and Wright County soccer for many years. He also provides vision care to non-English speaking patients without access to health care and is a member of Buffalo Rotary Club since 1981.
Dr. Melgard enjoys snow skiing with his grown daughters Ana and Ali in Park City, Utah and water skiing at his home on Lake Pulaski.
With retirement, Dr. Melgard is not on the full-time schedule; however, he fills in for the other doctors when out of the office.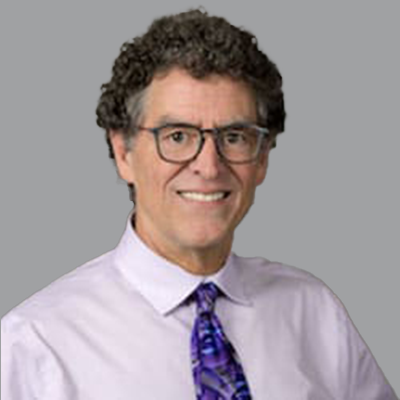 ---
Book now with
Rodney Melgard, O.D.